OUR COMPANY
Our Company Filtrocappa.it
For years we have specialized in the supply of spare parts for extractor hoods and in their repair.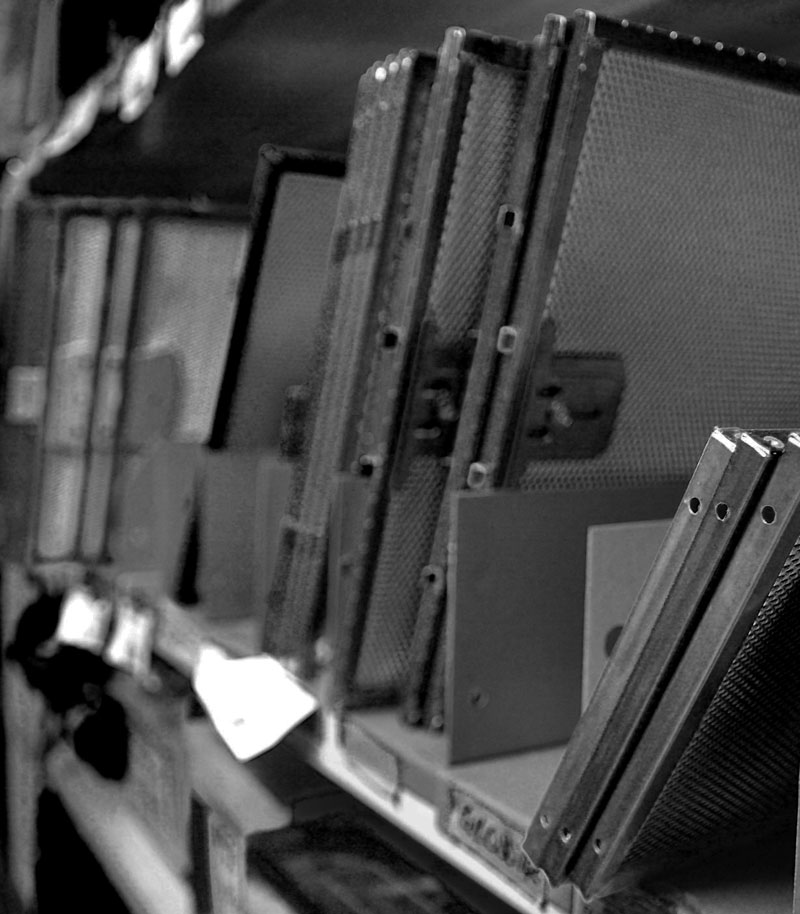 We sell directly to the customer the activated carbon filters and the metal filters of countless models of the following brands: Airone, Ariston, Baraldi, Barriviera, Best, Electrolux, Elica, Faber, Falmec , Franke, Galvamet, Max Fire, Smeg, Tecnolam, TurboAir, Tecno Wind, Vortice and many others.


We don't just limit ourselves to selling filters. We also take care of the assistance of the major producers of Extractor hoods.
On our website you can find and buy the right spare part for your extractor hood, thus giving it new life: whether it is the filter to be replaced or a spare in particular.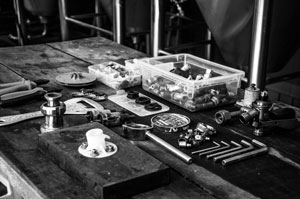 Through the accurate photos and detailed descriptions on the site, you will be sure to buy your replacement or filter .
If this is not enough, our technician , qualified and specialized with several years of experience in the field of extractor hoods, will be able to advise you promptly on the spare parts you need, simply by communicating the code and the brand. of the manufacturer.
All this thanks to the use of the contact form present on the site www.filtrocappa.it , which will allow you to take advantage free of our many years of experience in spare parts and filters for extractor hoods.
Furthermore, in the contact form, you will also find our contact details such as e-mail and WhatsApp number.
The multitude of brands handled and the multi-year presence in the area, has allowed us over the years to acquire extensive experience in the field of extractor hoods and filter replacement, automatically becoming the first site in Italy in the specialized sales of filters and spare parts for extractor hoods.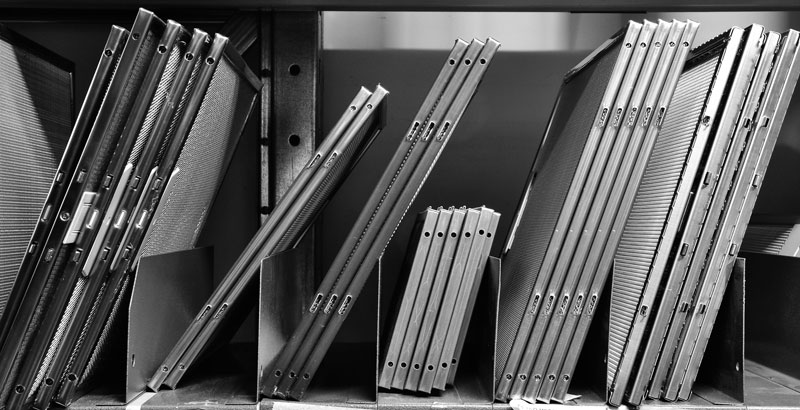 We particularly want to keep up to date our spare parts catalog to offer you the experience of quickly finding and, with the most up-to-date model possible, the spare part or filter < / strong> for your extractor hood .